Holiday Home Fam. Lenz,
Hohwacht/Baltic Sea
Dear Visitor,
welcome to our Homepage.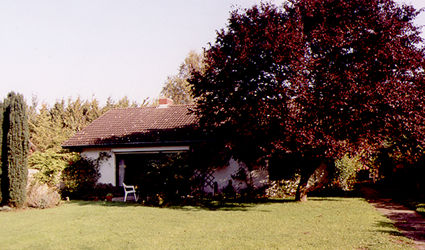 Here we would like to give you information about our holiday home in the village Hohwacht at the shores of the Baltic Sea.

First, we offer GENERAL INFORMATION about the house and its features.
You can also get information about the design of the house and its rooms by visiting the GROUND PLAN. Here we also offer photos of the several rooms, but viewing may take some time, depending on the transfer rate ...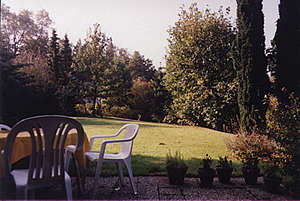 Additionally we put some photographies in our GALLERY, so you can get a better impression of our holiday home. We have also added some photos of the sea, the beach and the country side, so you may get an idea of the beautiful region of Eastern Holstein.
You can read all about the necessary bits and pieces about lending the house in CONDITIONS.
And finally we added a link to the Website of HOHWACHT , in case you are interested in getting more information about the village itself and its ability to provide for perfectly wholesome holidays.
And here you can get into CONTACT with us, resp. you will get our postal address.
e-mail: Sepp.Mati.Lenz@t-online.de
Impressum/Datenschutzerklärung